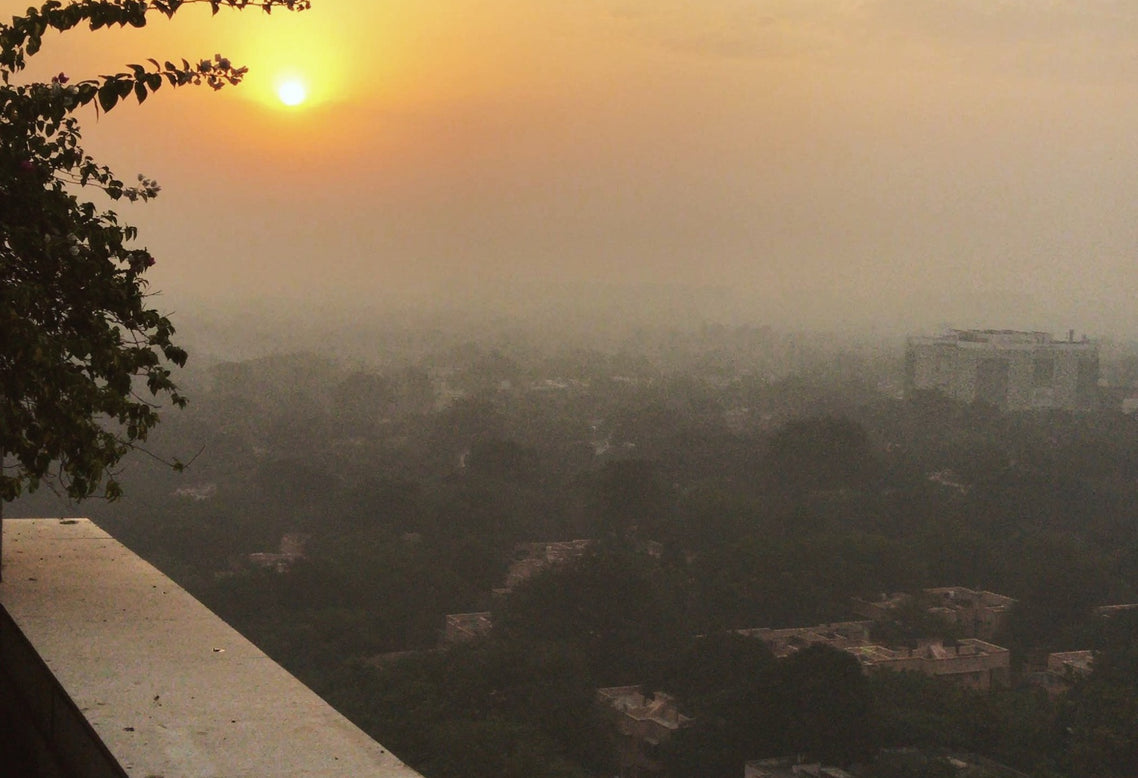 India Trip
Over the last couple years, I have had the unique opportunity to visit India to meet with some of the most talented artisans and makers in their respective industries. One of the things that drew us to this wonderful country was the robust Jewelry scene. Jaipur has a rich jewelry-making and silverworking heritage that dates back to 1500 BC. In fact, several of the Jewelers we work with are part of multi-generational family businesses. It is such a fantastic adventure to discuss their processes, values and aesthetics in their showroom. You can just tell they live and breath their craft, and have very high expectations for their products.

Another fascinating industry is the Block printing of India. Similarly, this is a traditional industry of India that has been around since about the 12th Century. To produce a pattern for Textiles and Paper Goods, artisans design and carve out wood blocks by hand. Once this is done, the print is applied one block at a time, usually without any guide. The precision of these crafters is absolutely outstanding. Often times, there are also multiple layers of colors and design, which requires overlapping prints that must all coordinate and match.

One of my greatest takeaways from my visits to India, is that it is a nation in flux. It is modernizing rapidly, and cities are growing faster than one could fathom in the United States. Indians are pushing very hard (and successfully) for expanding civil rights, women's rights and social justice. Despite the modernization and westernization of the major cities such as Delhi and Jaipur, there is still a deep felt pride and ownership in these traditional crafts that have defined the Handmade economy if India -and it is apparent they are not willing to compromise on quality and intentional design in lieu of mechanized efficiency quite yet.