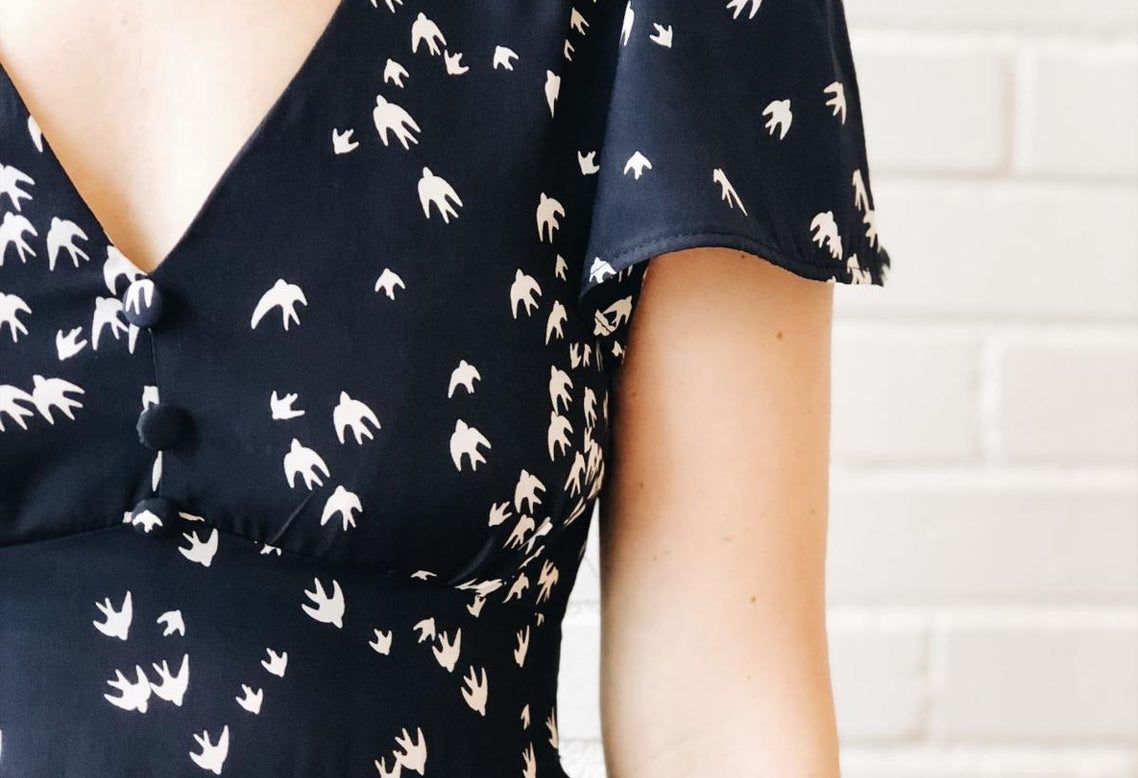 Fauxgerty Collaboration
We are excited to announce their collaboration with the St. Louis ethical apparel brand, Fauxgerty.  This is Fauxgerty's first collaboration with another brand and it is a perfect melding of two projects. Fauxgerty's simple, yet timeless silhouettes in textiles and patterns resonate with Civil Alchemy's pursuit of functional, quality, goods.  The celebration will take place at Civil Alchemy on Friday, April 26th from 5pm-8pm. 

Kelley Hall-Barr, the owner of Civil Alchemy said, "We're so excited to be working with a St. Louis brand that is making garments domestically.  It was great getting to meet Chrissy and Jon, they are such great people who were open to collaboration and they really understood our direction."

Fauxgerty owner, Chrissry Fogerty said, "Our collaboration was a fun and exciting process — the silhouettes debuting at Civil Alchemy will come in classic colors, preppy patterns and are warm weather staples. Kelley has a keen eye for design and we are honored Fauxgerty will reside in one of Saint Louis' best retail spaces."

Fauxgerty is committed to people and the planet. That means sustainable fabrics, ethical factories, and a team that feels like family. Their silhouettes will transition with you and are made to work with the closet you already have.